Monogram Maker
Simple, easy and FREE way to instantly make monogram online with largest selection of fonts and frames.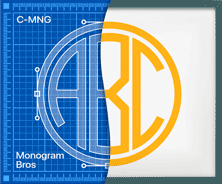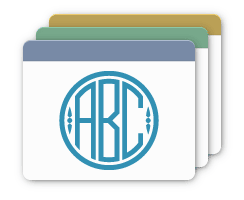 Over 80 Monogram Fonts
With world's largest selection of exclusive 1-3 letters monogram fonts, there is always a perfect font for your next project.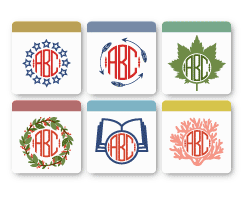 600+ Monogram Frames
Add a personal touch with huge selection of monogram frames, ranging from basic shapes to complex multicolor designs.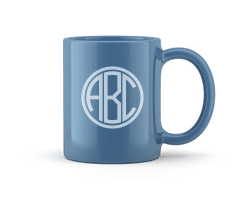 Free Commercial License
FREE Commercial License for Personal & Small Business applications is included! We make it is easy to create, sell and profit!